Asphalt Paving Services in Greensboro, NC
Skilled and Experienced Asphalt Services
The driveway to your home does a lot to make a first impression on a homeowner's guests. When your concrete driveway is cracked, stained, or just unsightly, replacing your old driveway with asphalt paving services can be the aesthetic you need to upgrade your home's curb appeal. The professional paving team at American Asphalt proudly serves the Greensboro, North Carolina, community with their blacktop services. Our asphalt and paving contractors consider it an honor to make our community roads, parking lots and driveways smooth and uniform with our hot asphalt mix and surfacing services. We strive to provide our clients with the best possible applications in getting a new driveway or parking-lot surface.
Installing an asphalt driveway to replace your old gravel, paving stones, asphalt, or concrete driveway is a simple process that only takes a few days, but the effect can last a lifetime. At American Asphalt, our project management expertise allows our pavers to work seamlessly with other subcontractors that may be on the property. We are committed to finishing your project on a tight turnaround time, and get the job done right the first time with no complications.
DO YOU NEED HELP?
GET YOUR FREE QUOTE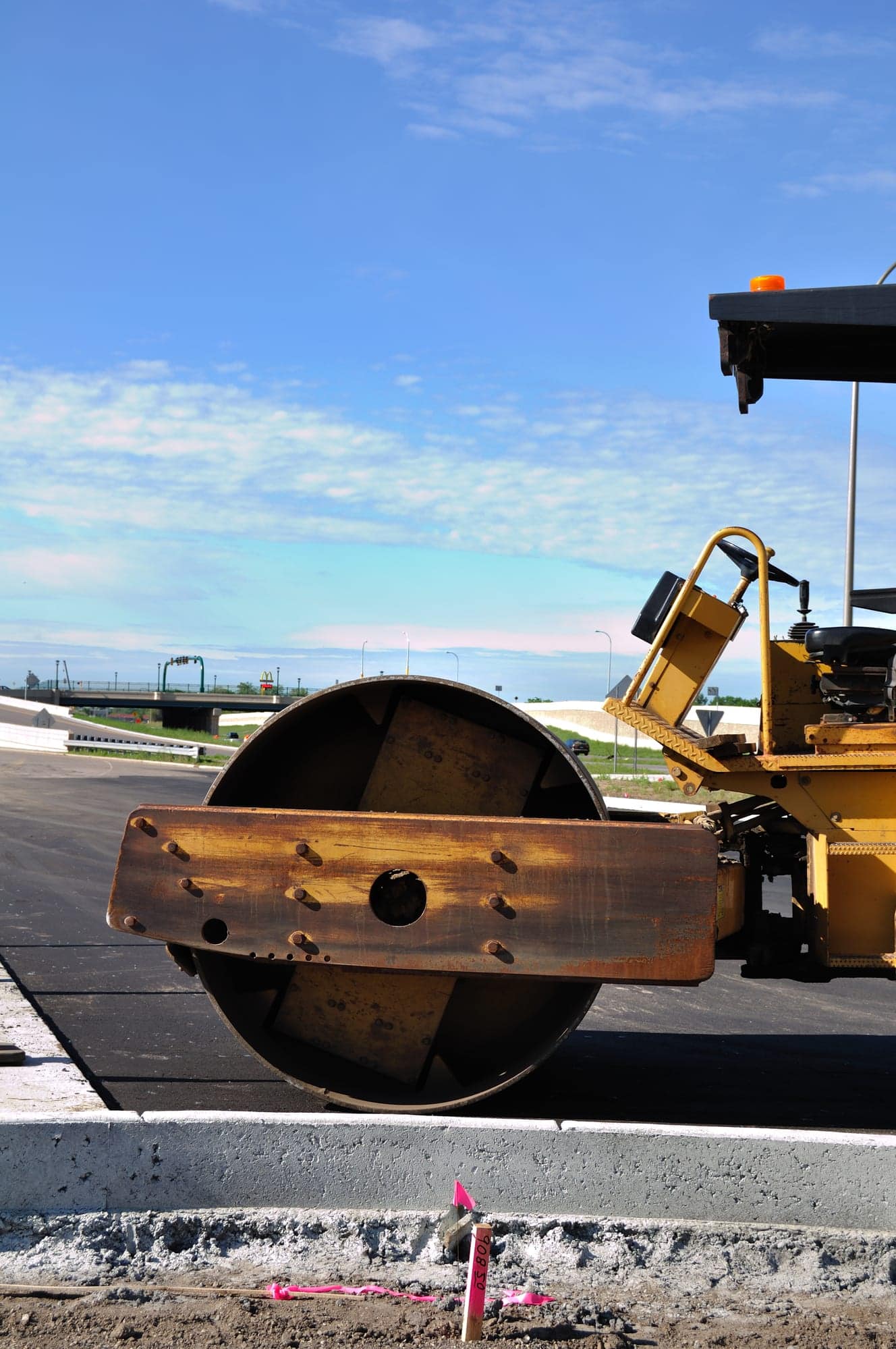 Why Choose To Pave Your Driveway?
Choosing an asphalt pavement for your driveway, parking lots, or other projects is a simple choice to make that can drastically increase the value of your property by improving its exterior appearance. Choose our driveway contractors for the dedication, professionalism, and quality installation you deserve from our asphalt and concrete experts.
With a bit of simple and proper asphalt maintenance, your newly paved driveway can last for a lifetime. Once you get an approval of your plans from your HOA and local municipality, we can get to work pulling the necessary permits before starting on your paving needs. Lots of companies claim to have exceptional services, but in the decade we have been serving our community, we have completed projects involving:
Crack repair and crack sealing for a roadway, potholes, walkways and asphalt parking lot maintenance

Asphalt concrete

Asphalt overlay

Asphalt patching

Asphalt repair

Parking lot work, including bumpers, parking lot paving and parking lot striping

Bollards

Driveway sealing
We have even done asphalt work after sewer repairs. You can count on us to do everything in our power to provide you with the first-class paving job you were looking for. From strong sub-base to smooth, even surfaces, we do not rush through any stage of a project, and look to get as close to perfection as possible. We also mentor our clients on preventative maintenance methods to preserve their new surfacing. This includes keeping off newly finished projects to allow the curing process to properly harden, avoiding tire grinding on new driveways, and other helpful tips for property owners
Dependable Service With Competitive Pricing
American Asphalt is a licensed, certified, and insured asphalt paving company prepared to take on jobs of any size. No project is too difficult for our team of paving professionals. Our full-service staff has over a decade of experience in concrete and asphalt paving services. We proudly offer competitive pricing with other local asphalt paving companies.Whether you need driveway paving, commercial paving, or any other grading and paving jobs, our asphalt contractors are ready to help you.
If you are interested in learning more about how our company's reputable workmanship can help you, check out our home page. Or you can contact American Asphalt today for a free estimate t and talk with one of our experts about obtaining a fresh, new look for your property's exterior.